About CF Henderson and the Group CF – Compagnie Fiduciaire
---
CF Henderson is the foreign desk of the CF group, specialized in American and British Business and Private Tax services.
Our US Desk provides business-related consulting and tax optimization services for both American expatriates and companies based in the United States looking to implement their business in France.
Our DNA 
Over 40 years' experience in accounting services
Over 15 000 faithful clients based worldwide
Experienced bilingual French and American CPAs
24 offices located all over France, with a main office in Paris
Meet our US team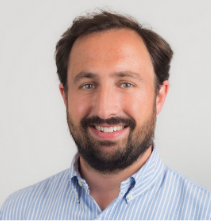 Peyo BOURSIER-LONGY
French Certified Public Accountant
Compagnie Fiduciaire Associate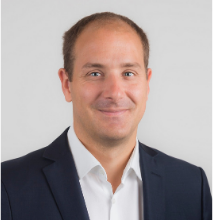 Félicien CREPIN
French Certified Public Accountant
Compagnie Fiduciaire Associate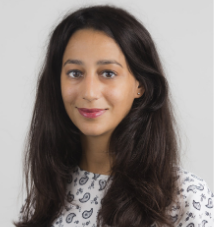 Laura BELLAICHE
Senior Manager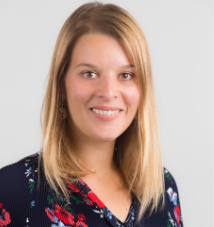 Mélanie BURGUIERE 
Senior Manager
Sophie SAISOTH
Senior Manager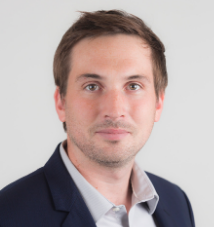 Kévin LE ROUX
Head Accountant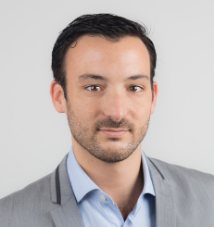 Bryan LONGO
Head Accountant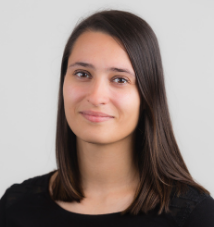 Océane MARTINS LIMA
Head Accountant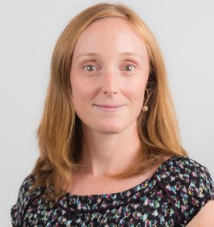 Flora SANS
Head Accountant
Thibaut TESTE DE SAGEY
Head Accountant
Our Services
---
Business services
We assist US-based subsidiaries and American entrepreneurs who want to develop their business in France by providing administrative, accounting and tax assistance services.
Private Tax services
Cabinet Henderson is a team of French and American CPAs specialized in assisting French residents with US and French personal income tax returns, as well as other matters regarding international tax compliance. Our purpose is to assist individuals and families in the preparation of US and French tax returns.